Cosy things to do this Autumn
Imagine this, Its a cold autumns evening and the wind is howling, there's a chill in the air and you are in your room wrapped in a blanket and have nothing to do! you cant think of anything! well don't worry I gotcha covered, I've compiled a list of 20 cosy things to do this Autumn!
starting with number one : have a bubble bath there's nothing like having a lovely soak in bubbles! and lush have there Halloween range out! all you need to do its prop your laptop somewhere safe and watch some vlogs!
2. Read a book I'm doing a lot of reading lately as I have something exciting planned here in the upcoming months! keep and eye here for any hints or updates!
3.put on your fluffy pjs and watch Netflix
4. go shopping for some fluffy slippers and hotwater bottles
5. have a pamper night
6. work out a new skincare routine
7. read some blogs!
8. try out new autumn inspired makeup looks
9. go to a pumpkin patch and pick your own pumpkins
10. watch Harry Potter!
11. light some autumn scented candles! (Primark and homesense have some amazing ones!)
12. get a pumpkin spice latte
13. write a scary story
14.
go for a walk and then get a hot chocolate to warm you up!
15. watch some scary movies with some butter popcorn
16. Find your favourite Autumn Quotes
17. Practice some Halloween looks
18. decorate your room with autumn décor
19. Look at pictures of cute kittens in hats!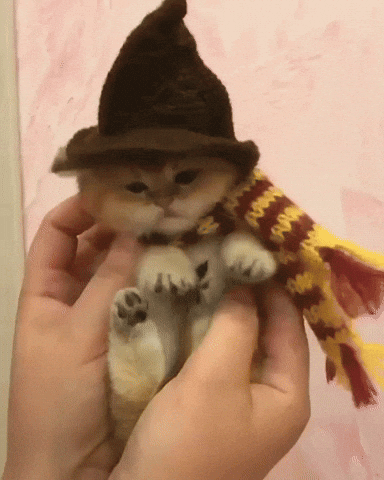 20. Find your favourite Autumn lipstick colours
H
ope you enjoyed todays post! Let me know if you'll be doing any of this above this autumn! 10 points if you've read this far!