Ok yes the damage has been done, I figured out how to include GIfs into my blogposts and of course I had to write a blogpost on my favourite Autumn Gifs! to all the people who think this post is pointless...

does looking at funny or cute GIFs brighten anyone else's day? ok maybe its just me then!
so put on some fluffy Pyjamas sit by the fire with some hot chocolate and read all about my 10 favourite autumn Gifs!
also I'm in love with my new autumn header what do you all think?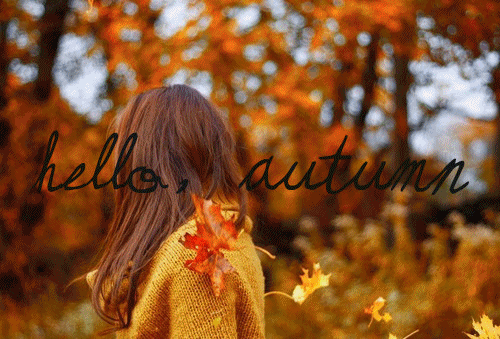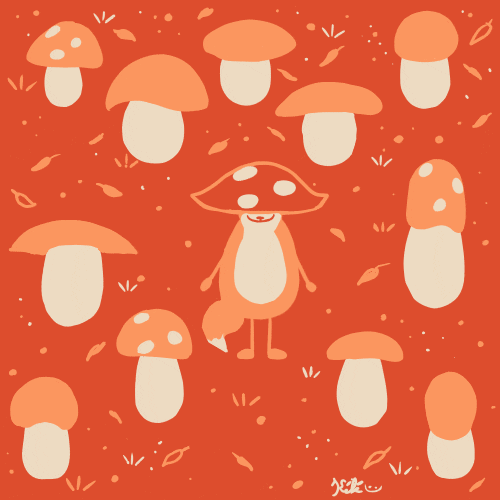 how cute???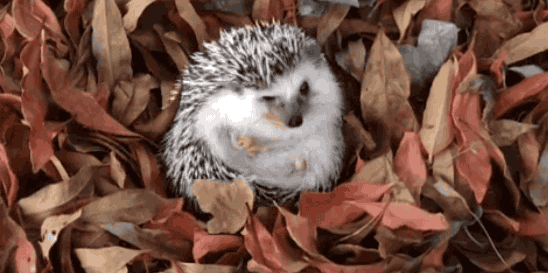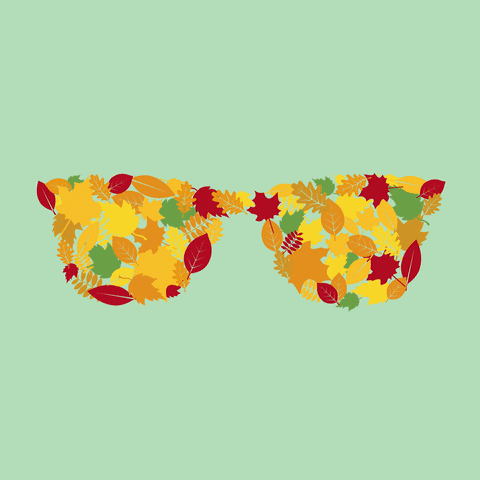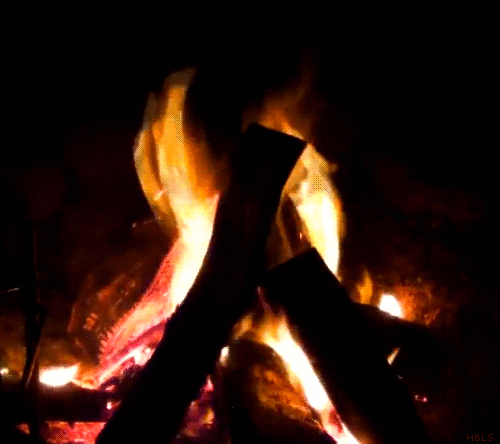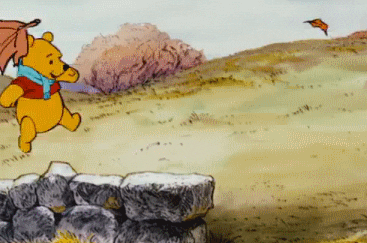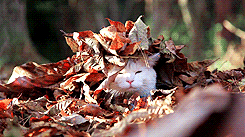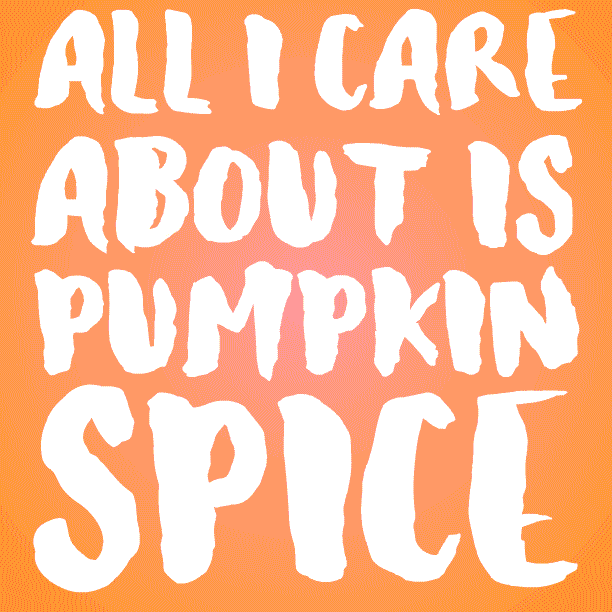 I really hope you enjoyed this lil post I know it was a bit different but it was so fun to make!
should I do one for Christmas?
whats your favourite Gif?
until next time xox
*all gifs shown are owned by GIPHY and its creators I own none of the above*